"With Shariiing, we demonstrate how to reduce design errors, train teams more efficiently and optimise production."
With Shariiing, make it easy to understand and share ideas.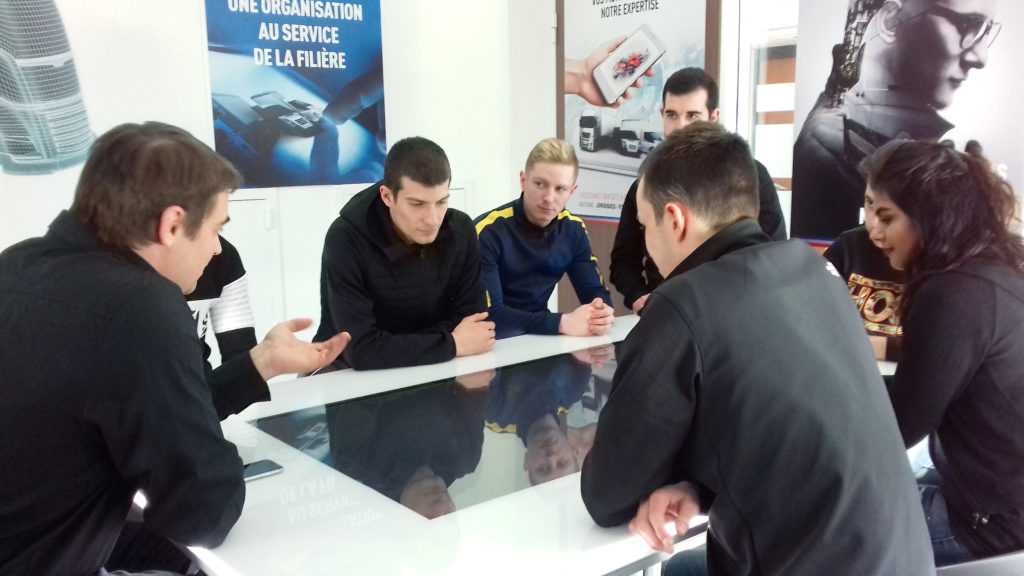 "As a federation, our role is to support and raise awareness of digital transformation among our members. Under the leadership of our President, Patrick Cholton, the FFC is raising awareness of solutions to improve productivity and profitability.
That's why we equipped our head office with a collaborative touch table and a Shariiing welcome screen.
The objective is clear: to demonstrate to our members that there are modern, effective and affordable ways to reduce design errors, train teams more effectively and optimise production.
Around our touch table equipped with Shariiing, we meet for a project review. All the protagonists are involved in the design of the industrial vehicle. In this way, we demonstrate the time saving, the limited errors, the ease of appropriation, the sharing of information and the interactivity of Shariiing as a tool for collaboration and decision making."
Frédéric Richard
Communication Director, French Bodywork Federation