Arts et Métiers is inventing the future of education and distance learning experience with Shariiing. This prestigious graduate school trains tomorrow's engineers who want to specialize in sustainable technologies to achieve industrial and societal change in an environmentally friendly way.
Shariiing, a key process in tomorrow's learning.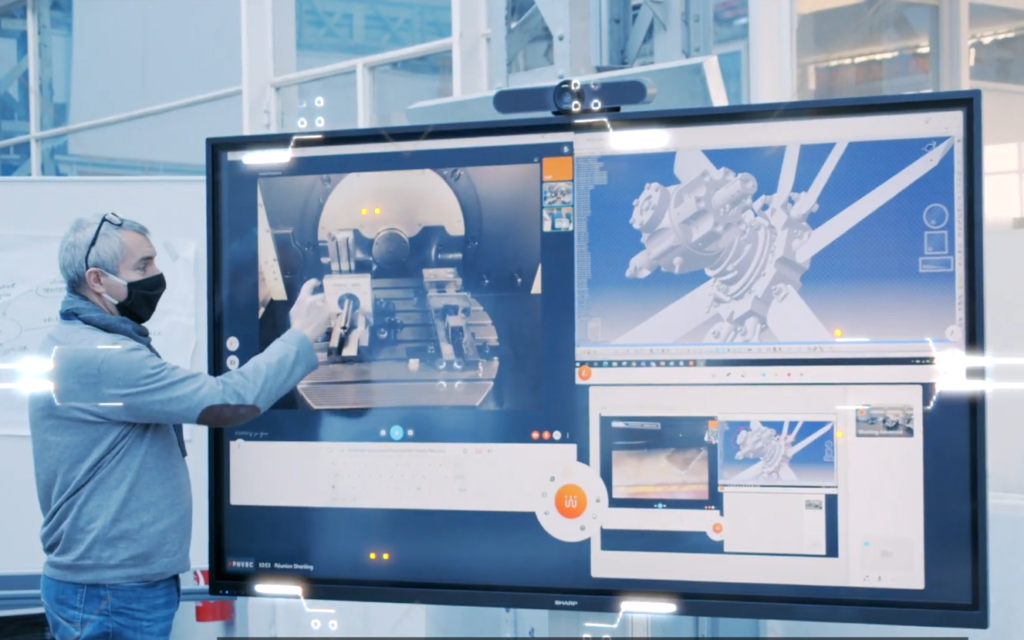 After setting up several touch screens in the workshops, the French engineering school has developed inter-institutional projects allowing interdisciplinary collaboration by and for students. Shariiing Advanced improves information sharing especially through the interactive nature of the solution: a strong added value in the Industry 4.0 context.
Among the uses of Shariiing, we find a display of multiple and heterogeneous contents supporting their purpose, a hierarchization of informations as well as demonstration. But these uses go much further. They will also allow the implementation of videoconferencing and real-time business applications sharing, which will facilitate the realization of inter-institutional projects.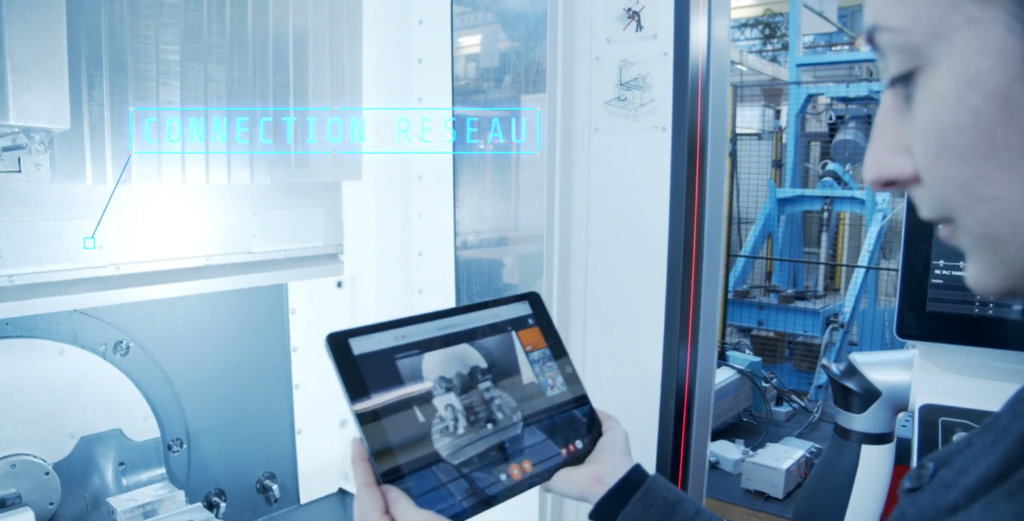 Whether face-to-face or remote, this way of thinking and working is becoming the commonplace of tomorrow's pedagogy. Arts et Métiers is positioning itself as a precursor of this major evolution within training thanks to the collaborative technology that enables the recreation of commitment within the presentations.
To illustrate this, watch the video presenting the Arts et Métiers campus in Aix-en-Provence, which benefits from equipment obtained through the PIA PERF Henri-Fabre:
Arts et Métiers collaborates remotely with Shariiing. Video credits: Arts et Métiers – ENSAM